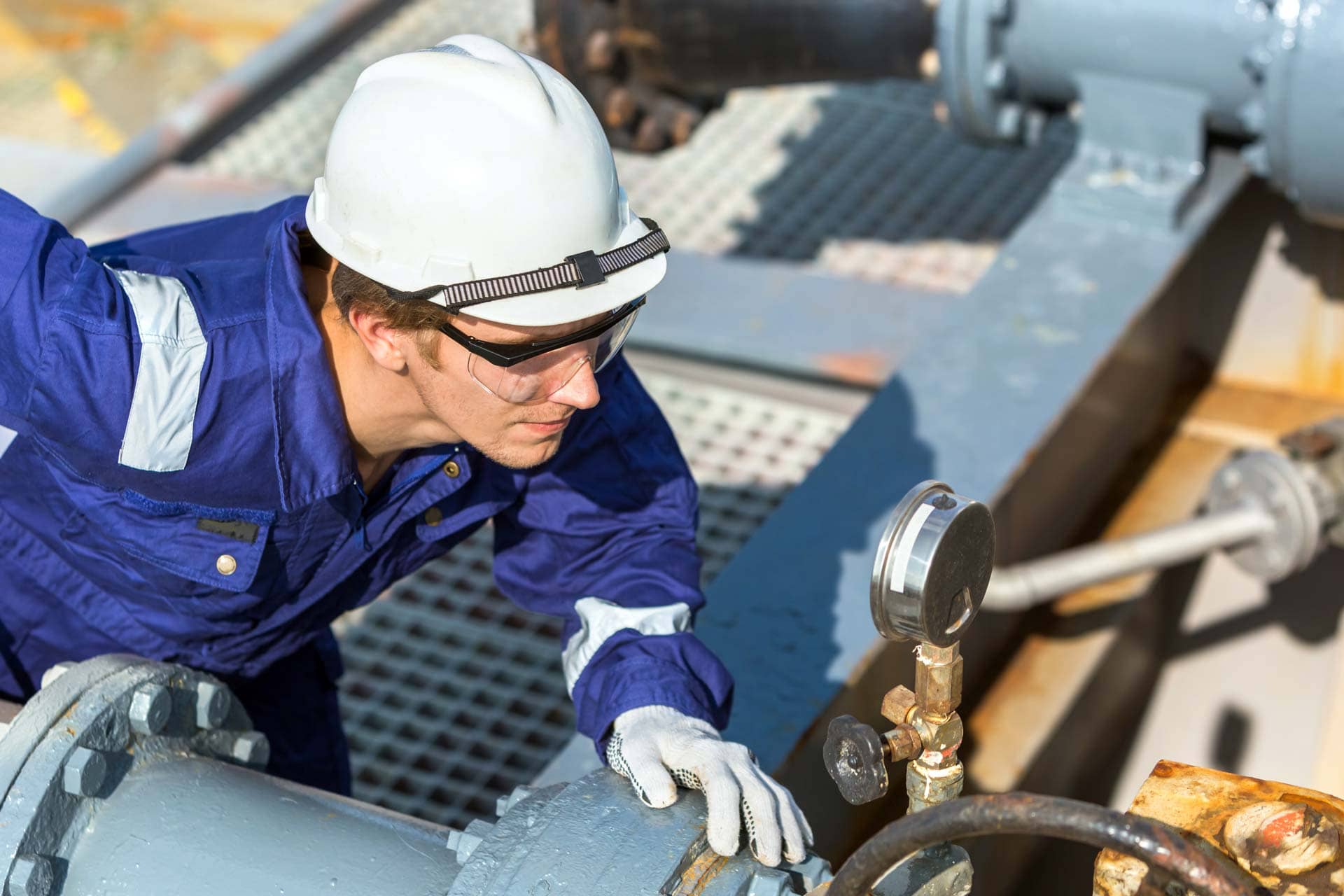 Ensuring clients are equipped with what they need to operate their equipment safely and in compliance with codes and regulations.
More Than Just an Inspection Company
Mountain West Services (MWS) is a company that specializes in unbiased third-party inspections of pressure vessel and pipeline inspections in the oil and gas industry.
Our team has extensive experience working on vessels, pipelines, cathodic protection, NDE, corrosion, fabrication, government regulations and procedures involving safe operations of equipment.
We're equipped for all your integrity and inspection needs.
For keeping an inventory of assets other than pressure vessels and pipeline components, Mountain West Services has developed the SMART (Strategic Management and Record Tracking) program for this purpose.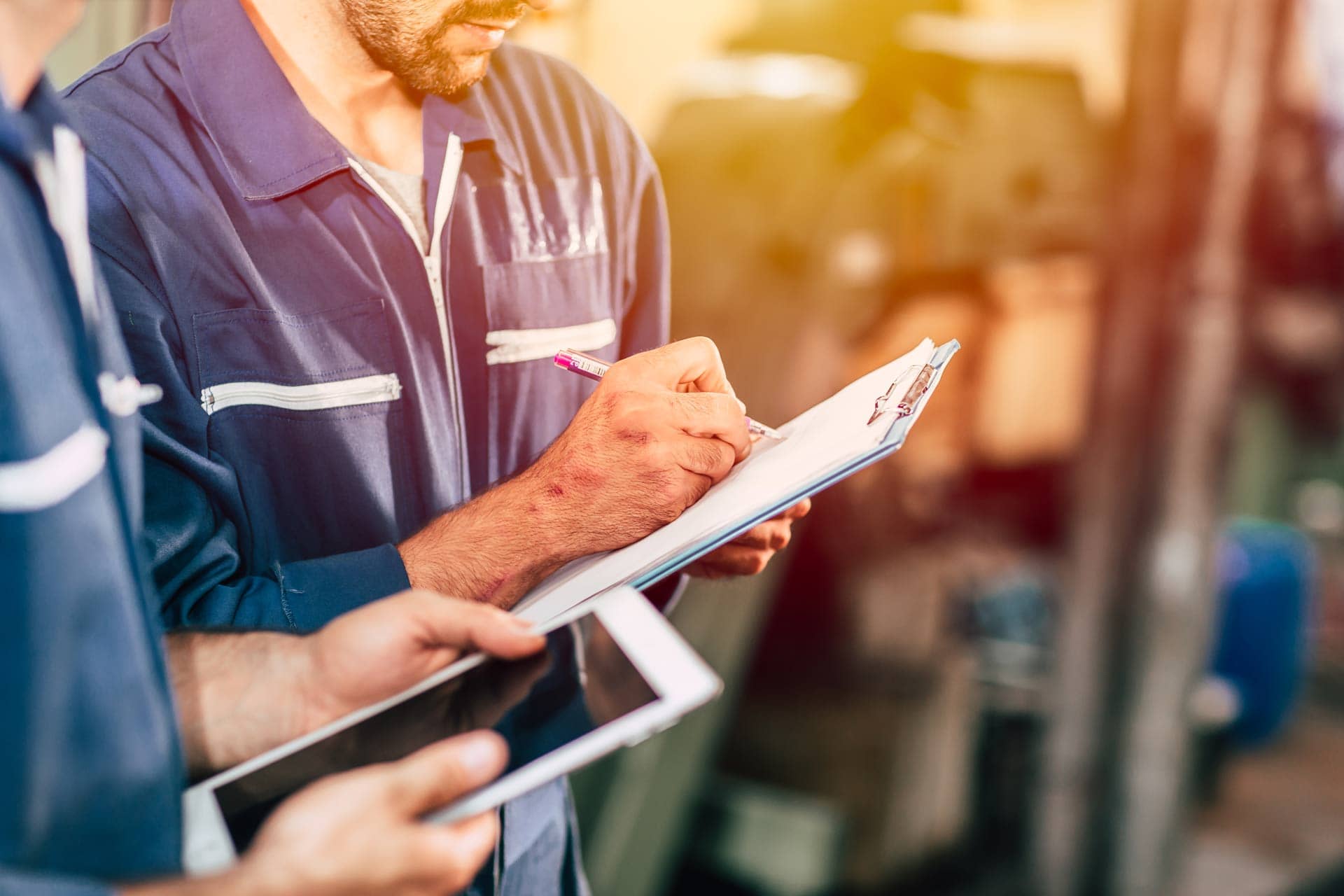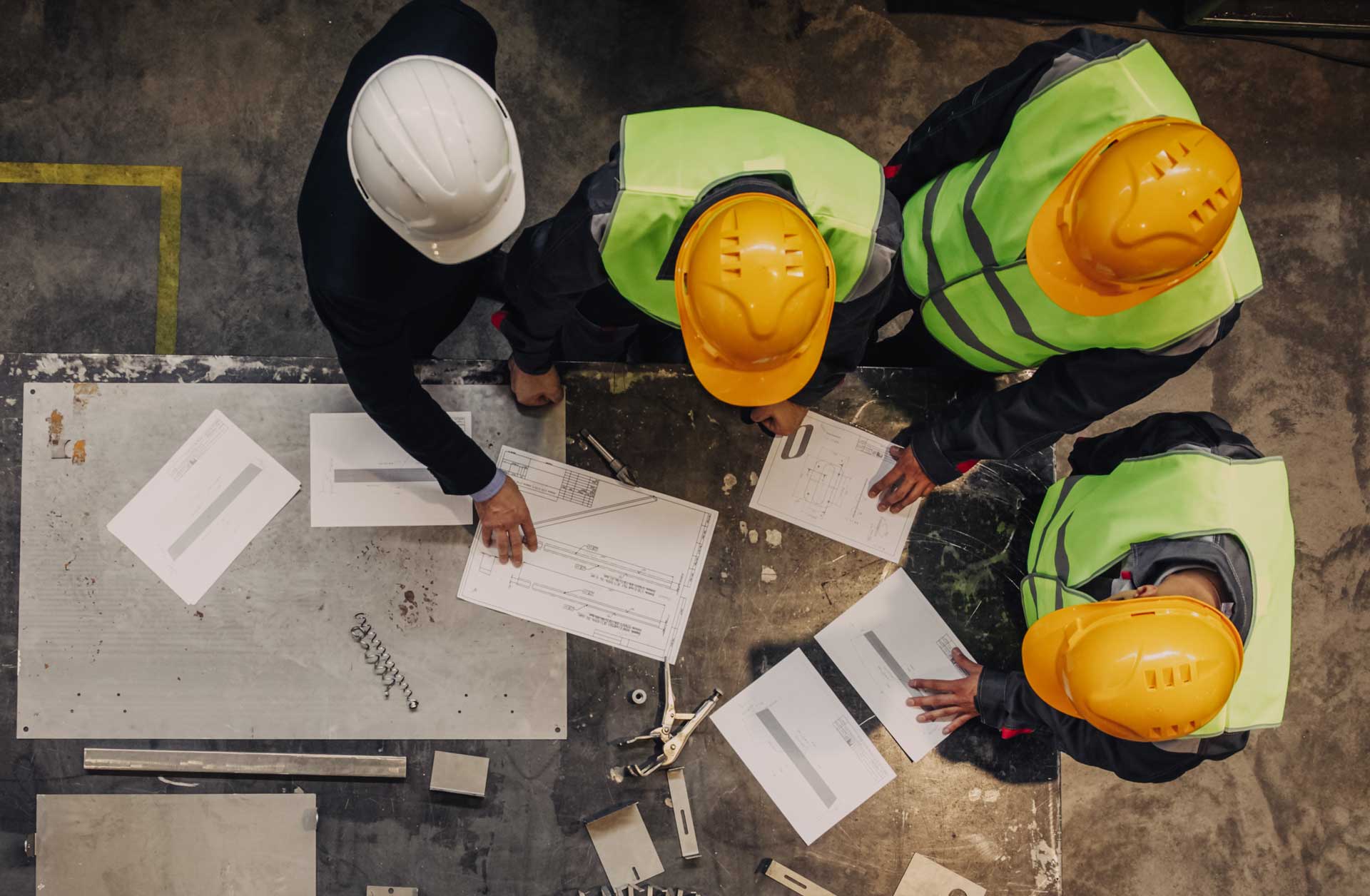 Management of Change is a system that is used to verify that any change in a facility, documentation, personnel, or operational procedure is evaluated and managed to ensure that the safety, public, environmental, and economical risks that may arise from the change are controlled and mitigated.
For maintenance and routine task tracking, Mountain West Services has developed a user friendly online work order program, ideally suited for oilfield maintenance activities.
We work to ensure a safe environment for everyone. Safety is our number one priority; all staff is responsible and accountable for the company's health and safety initiatives.

Mountain West enforces and follows all industry standards to protect our employees, clients, and stakeholders safely.
Learn More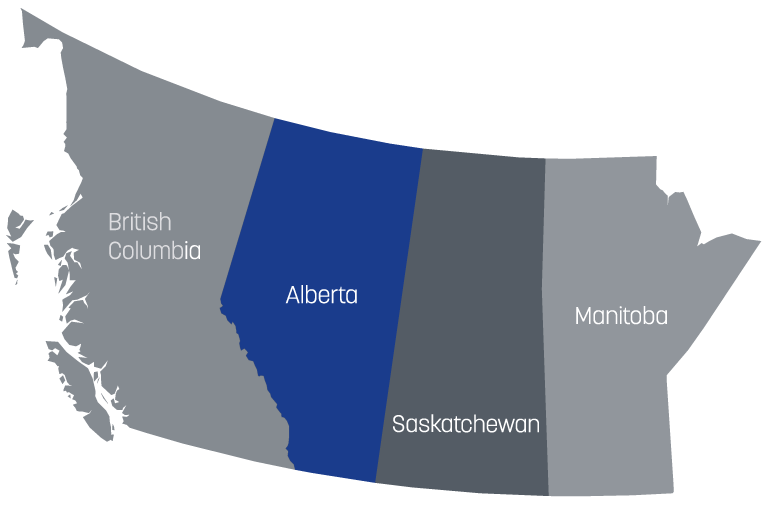 HEAD OFFICE
101, 56 Cuendet Industrial Way
Sylvan Lake, AB T4S 0B6
Get Directions

Phone: 403-887-3562
Fax: 866-568-7668
HEAD OFFICE

101, 56 Cuendet Industrial Way
Sylvan Lake, AB T4S 0B6
Get Directions

Phone: 403-887-3562
Fax: 866-568-7668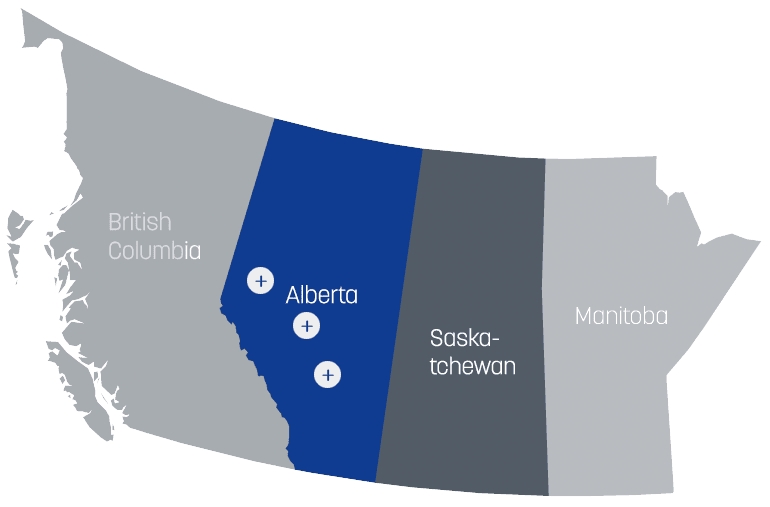 Location info below
MWS WHITECOURT FIELD OFFICE