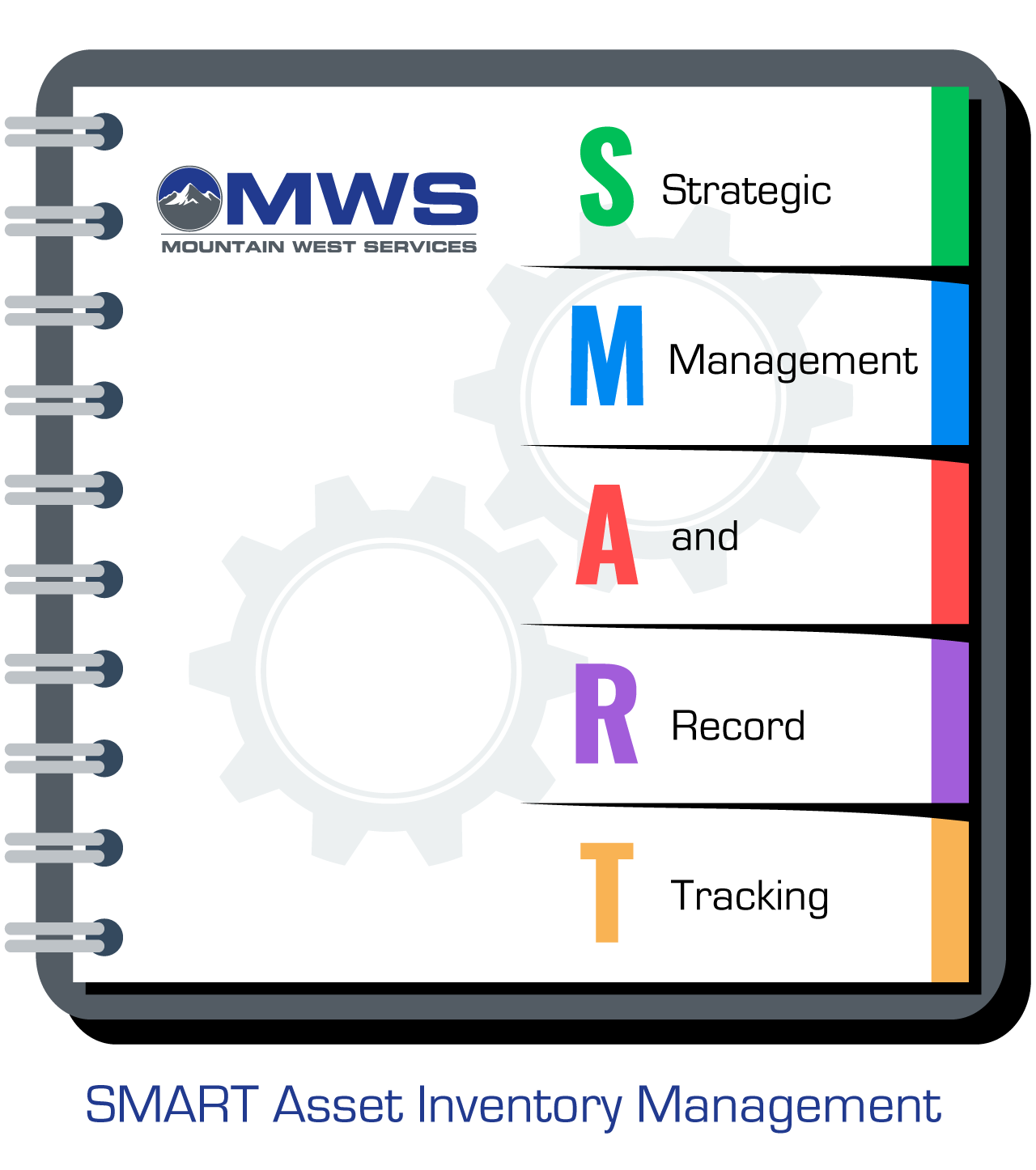 Asset Inventory Management
Keeping an accurate inventory of your assets can be challenging. Accurate inventory is essential for the safety of your employees, and to ensure that you have all the materials you need on hand.
Mountain West Services offers a SMART program that will meet your specific needs.
We take care of inventorying your assets, as well as other tasks like tracking material transfers and photos, so you don't have to worry about it.
Accurate inventory of your assets
For keeping an inventory of assets other than pressure vessels and pipeline components, Mountain West Services has developed the SMART (Strategic Management and Record Tracking) program for this purpose.
This program tracks assets, material transfers, photos, work orders, and other items to easily identify their location, resulting in accurate inventory of your assets.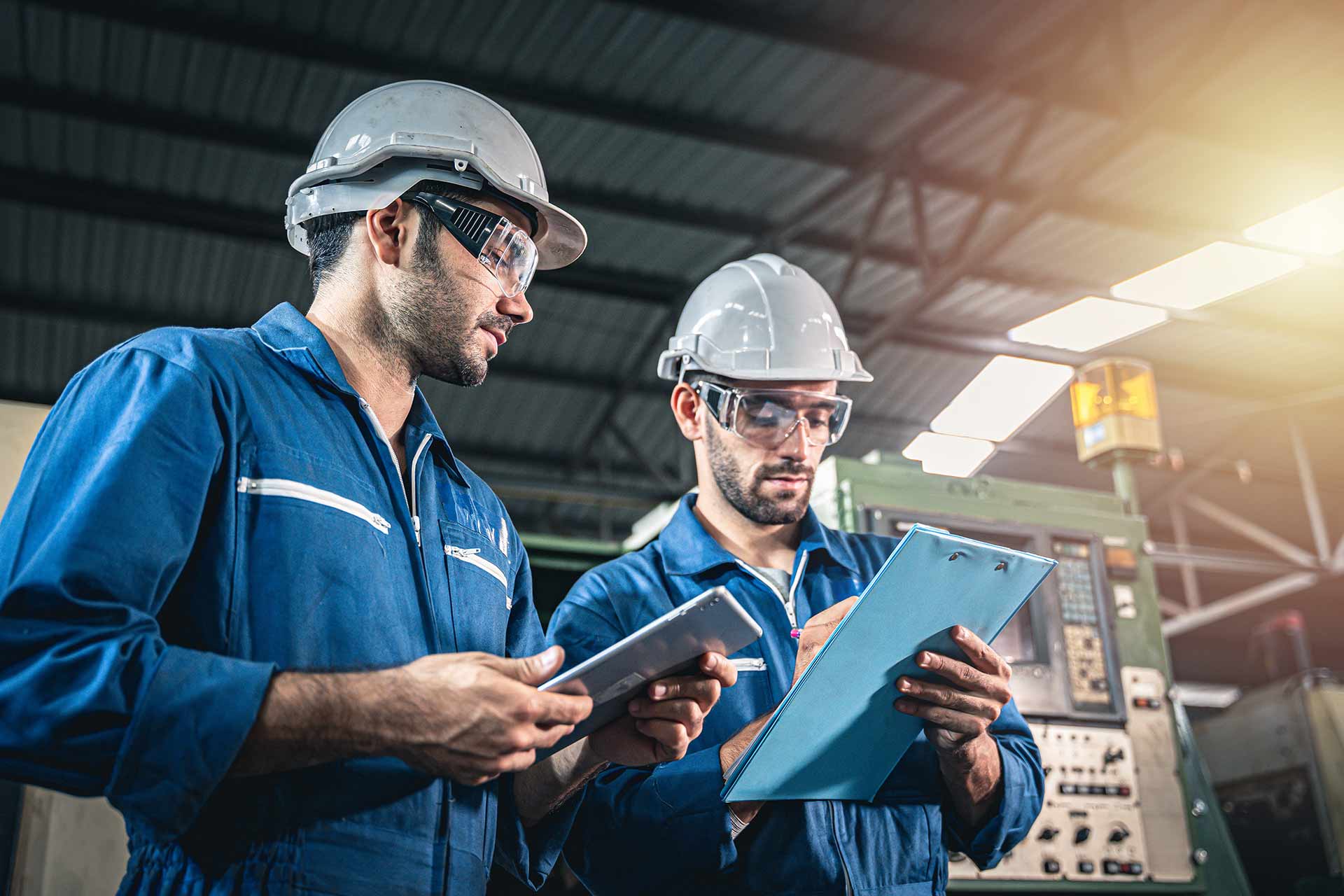 SMART program can be modified to meet specific client needs.