CORPORATE HEALTH, SAFETY & ENVIRONMENTAL POLICY
Health and Safety, Our Top Priority!
Mountain West Services (MWS) Management is committed to conducting its operations in a safe and environmentally responsible manner.
MWS will maintain a health and safety program conforming to industry best practices and will comply with the intent and specific requirements of all health and safety legislation.
The prevention of occupationally induced injuries and illnesses will be given priority over operations productivity. MWS will not knowingly place personnel or the public at risk and will not support any decision that compromises safety for the sake of any other business objective.

All MWS personnel (managers, supervisors, workers and contractors) have the right to work in a safe and healthy environment. As such they will be equally responsible and accountable for the company's overall health and safety initiatives. Injury and illness prevention requires the right attitude and commitment.
Management strives to work in a spirit of cooperation and consultation with all individuals. In turn management requires cooperation from all MWS representatives in all health and safety matters. Only through such a cooperative effort can an effective safety program for everyone be established and preserved in their best interests.
All MWS Representatives (Managers, Supervisors, Workers & Contractors) are required to follow applicable government regulations as well as Mountain West Services Health and Safety standards.
Management
Management is responsible for providing leadership and for the development of the health and safety program, for its effectiveness and improvement, and for providing the safeguards required to ensure safe working conditions.
Supervisors
Supervisors are responsible for developing the proper attitudes toward health and safety in themselves and in those they supervise and ensuring that all operations are performed with the utmost regard for all personnel involved.
Workers and Contractors
Workers and Contractors are responsible for genuine cooperation with all aspects of the company health and safety program and for continually practicing health and safety while performing their duties.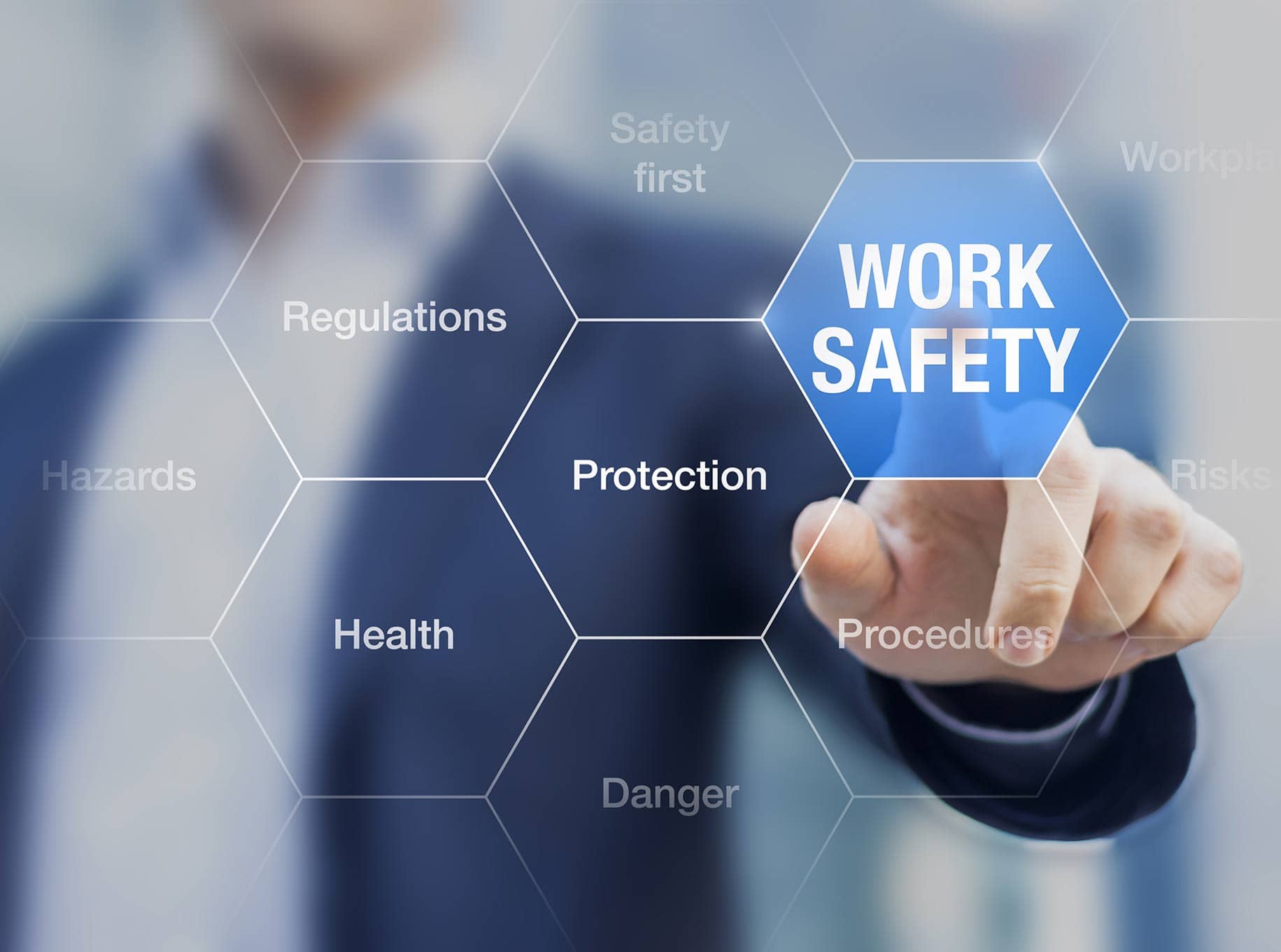 Our objective is a health and safety program that will reduce the number of injuries and illnesses to an absolute minimum with an overall goal of zero.
MWS will review this safety policy and program performance at least annually and share those results with employees and contractors in order to identify strengths and opportunities for improvement.
**The information in this policy does not take precedence over applicable government legislation, with which all personnel should be familiar.**