Pipeline Integrity Management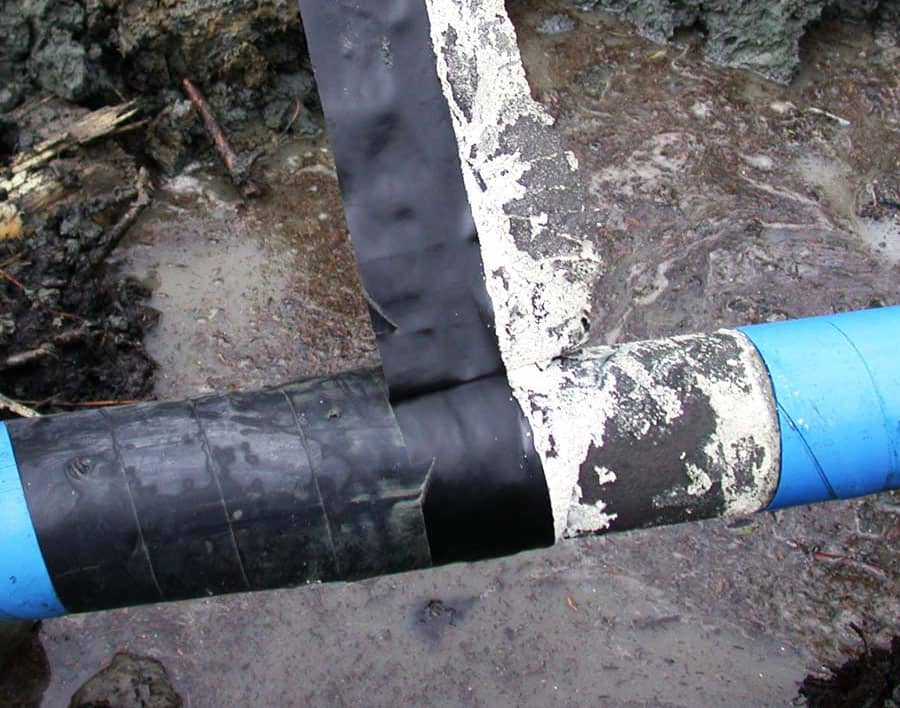 Safety Loss Management Systems (SLMS) and Pipeline Integrity Management Programs (IMP) are meant to reduce risk, achieve and maintain regulatory compliance, and above all else, ensure that the Licensee is operating in a safe manner.
Our programs are designed to meet CSA Z662 code as well as provincial rules and regulations.
Mountain West Services is actively involved with industry groups and regulatory bodies in an effort to maintain a current, sound knowledge of regulations and best practices, as they relate to the operations and maintenance of pipelines.
We develop pipeline operations and maintenance manuals that address regulatory requirements that match the business processes of the pipeline licensee.
To aid compliance, operators need to have programs that identify all possible modes of failure, the likelihood and effect of an incident, and the method of mitigation and prevention of failures.
These programs include processes for:
Operating and maintenance procedures
Data capture / data population / field verification
Inspection procedures
Integrity plans and strategies
Continual Improvement
Engineering Assessments
Management of change
Performance monitoring
Conformance monitoring
Management review
Pipeline Risk Assessments