Ensures Changes are controlled
Management of Change (MOC) is a system that is used to verify that any change in a facility, documentation, personnel or operational procedure is evaluated and managed to ensure that the safety, public, environmental, and economic risks that may arise from the change are controlled and mitigated.
The online MOC program that Mountain West Services has developed tracks the documentation and personnel involved in a seamless manner.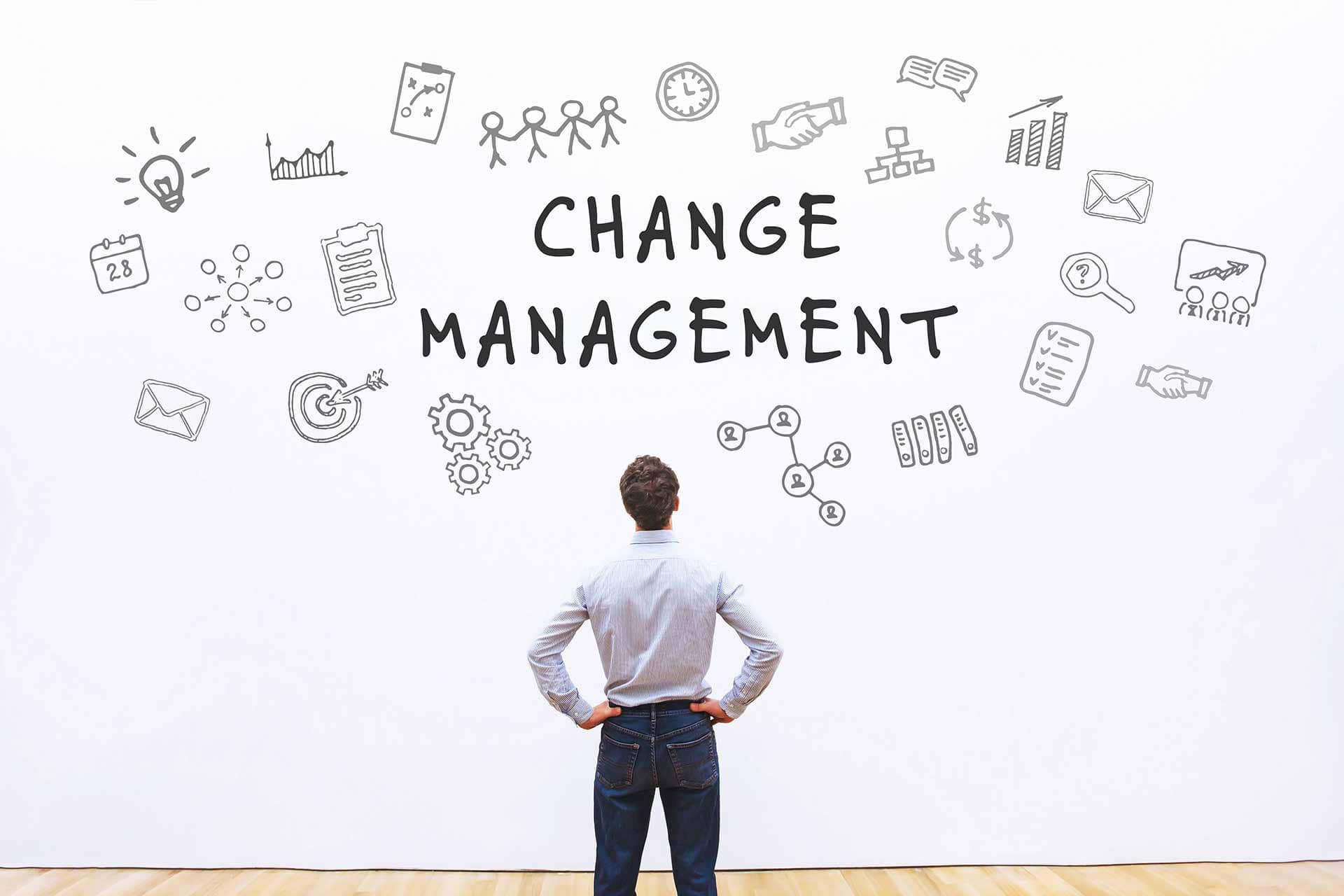 Those involved with the MOC are emailed automatically and sign-offs are controlled using secure usernames and passwords. Pictures, drawings, and miscellaneous documents are easily attached to the MOC form.