Vessel Integrity
Management Programs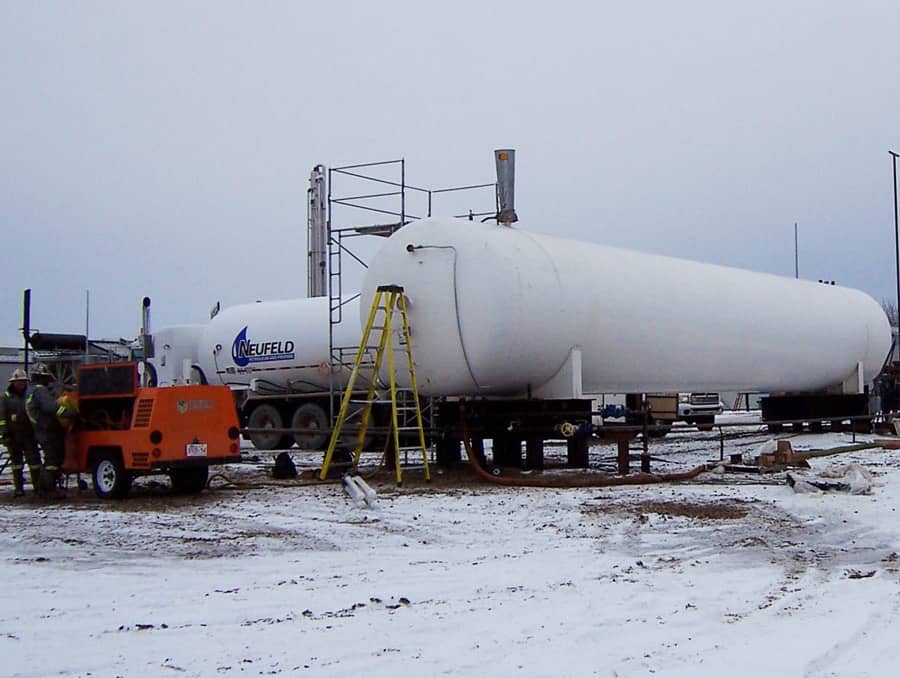 To ensure the integrity of your pressure equipment and facilities, owner operators need to have an inspections program that ensures compliance to applicable codes and regulations.
Mountain West Services provides integrity management programs for pressure equipment.
Inspection Plan Implementation
The pressure vessel management programs that Mountain West Services design include risk management, inspection, and repairs. Our service also includes program development and support as well as audits of quality control compliance reporting- all in one package.
Inspection Data Management
As a company, we maintain the GEMS (General Equipment Management System) data management system of pressure vessel inspections to ensure you have complete and up-to-date information on all of your pressure vessels and when they are due for the next inspection.
Mountain West Services assists clients with achieving and maintaining regulatory compliance.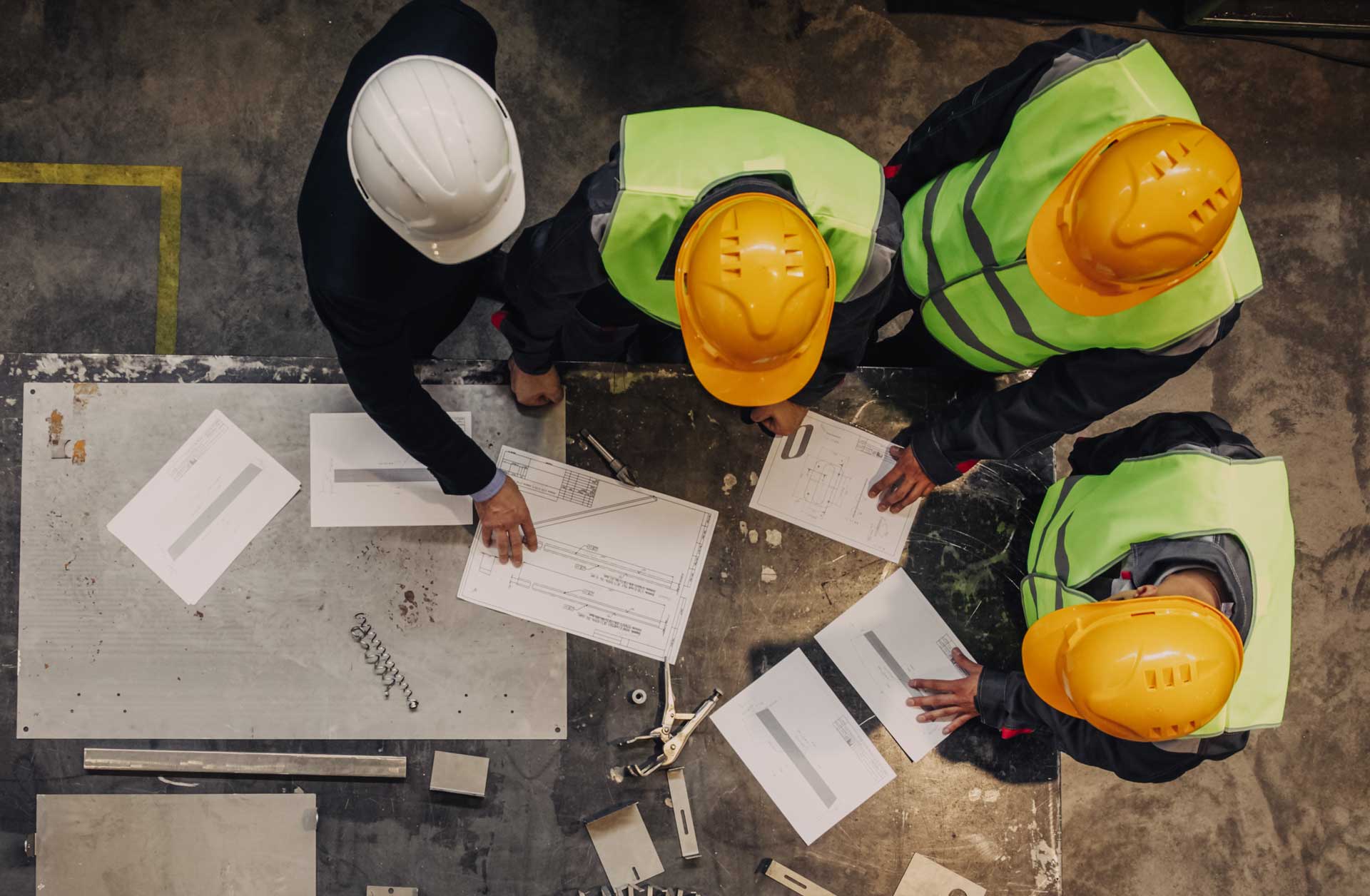 Pressure Equipment Inventory Management
Mountain West Services assists owners with maintaining an accurate inventory, location, and status of your equipment so that regulatory reporting requirements are met.
Integrity Management Program Implementation
Mountain West Services offers unique services to the oil and gas industry, as we have specialists that are involved in pressure vessel and related piping/pipeline systems.
Procedures Development & Review
Mountain West Services develops custom maintenance procedures for oil and gas production facilities. These include procedures that are developed specifically for the operational constraints of a specific facility and in accordance with design codes, OEM requirements and applicable regulations.
Corrosion Assessments
You can trust Mountain West Services to give you a corrosion assessment of your facility or pipeline assets. The likelihood of corrosion is determined using operating conditions, operating environment, and previous inspection results.
Data Collection
We physically gather your data on pressure vessels, storage tanks, PSVs, to perform integrity assessments. You will have an accurate record of the location and status of all your pressure vessels.
Plant Operations &
Maintenance Manual Development
Here at Mountain West Services, we are actively involved with regulatory bodies to maintain a current and solid understanding of regulations and best practices for your operations. We consider the regulations as well as safety precautions in developing plant operations manual that addresses all rules and guidelines.