Cathodic Protection Services
Annual Structure To Soil Potential Survey
Mountain West's NACE-certified technicians effectively and economically perform annual Structure-to-Soil Potential Surveys and enter the data electronically into the OLIMPOS program. This lowers administrative costs and also keeps an electronic historical archive of previous CP Surveys. Repairs are done on-site whenever possible so another visit is not always required, therefore decreasing total annual survey costs.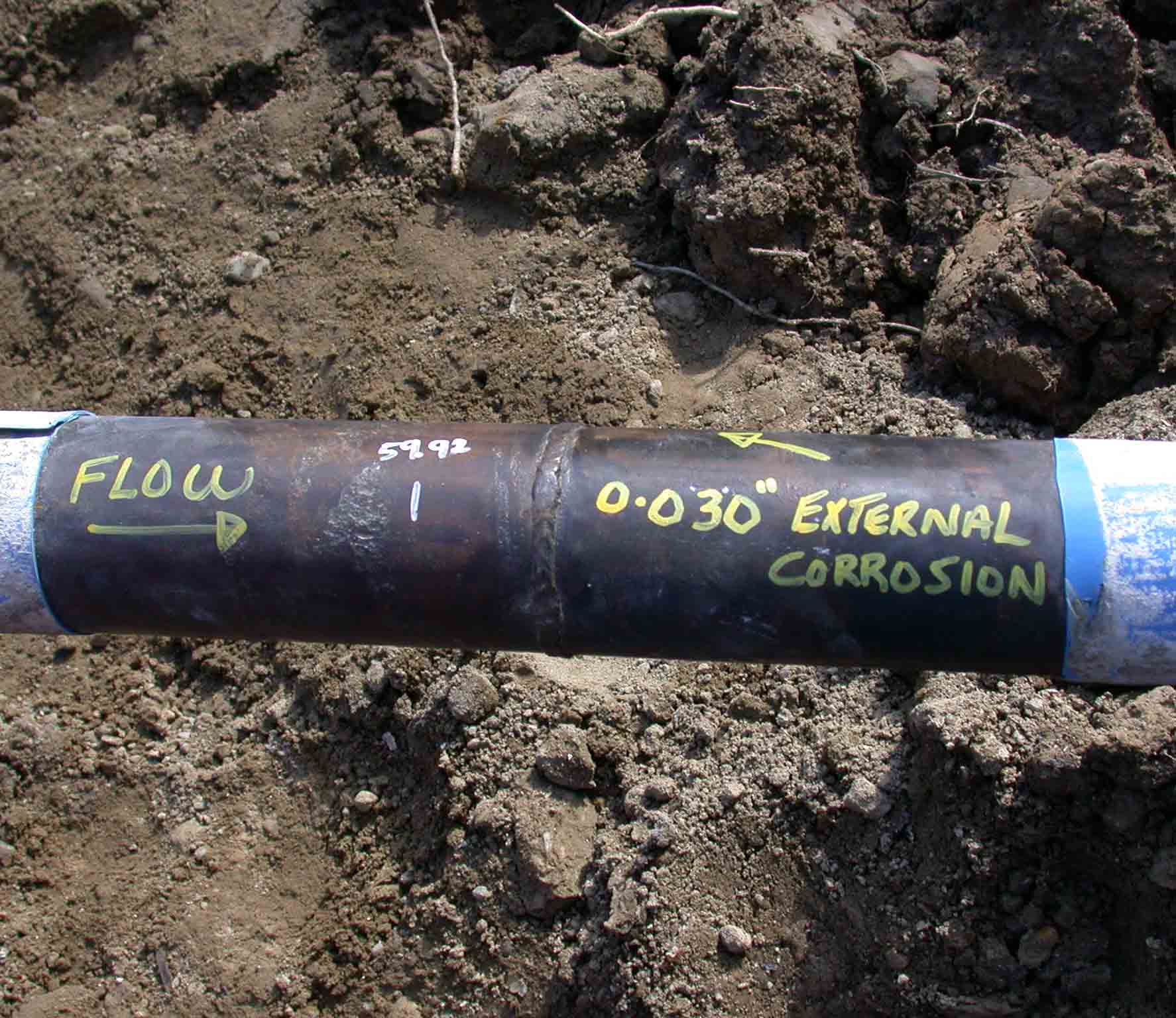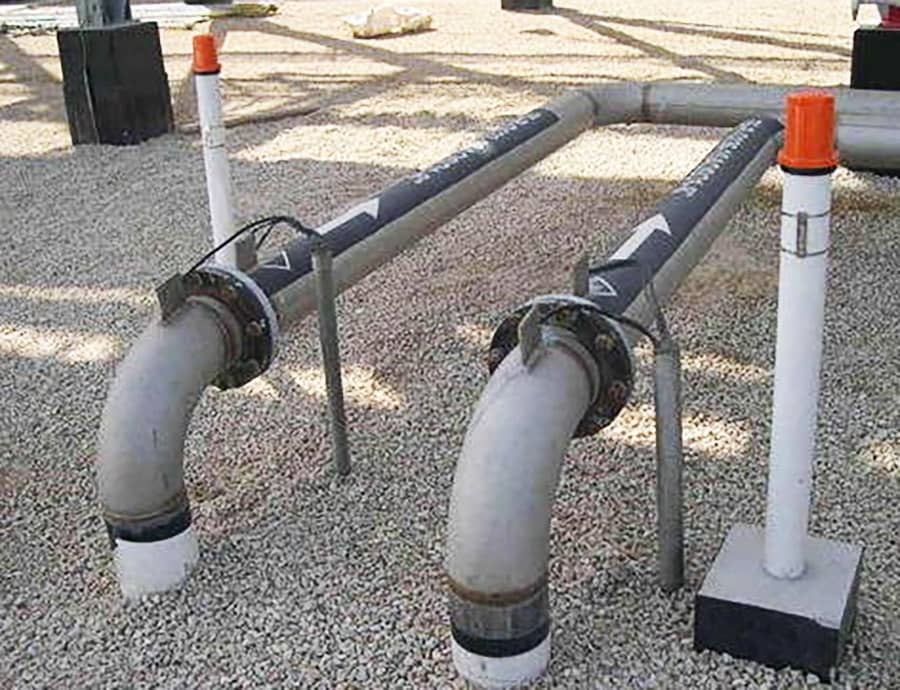 Cathodic Protection -
CIS or CP CIPS
The CP current applied to the pipeline protects bare metal from corrosion damage, but only if it can reach the entire pipeline length.
By logging a close interval survey over an entire pipeline length, the effectiveness of the system can be determined. The results obtained establish performance baselines as well as aid in determining coating anomalies and identify situations for system remediation.
OVER THE LINE SURVEYS
(COATING SURVEYS - ACVG & ACCA)
MWS utilizes a unique survey system designed to meet the needs of industry for the indirect inspection of pipelines, as part of External Corrosion Direct Assessment (ECDA) programs.
Buried steel pipelines are subject to corrosion degradation unless protected with coatings and/or cathodic protection. The AC current attenuation (ACCA) of an applied electromagnetic field along the length of a pipeline is consistent on pipelines with homogenous coating, while coating faults will cause increased attenuations in the field.
Measuring the AC voltage gradient (ACVG) above the line allows specific coating faults to be identified and quantified. By measuring and recording the current and AC voltage gradient over intervals along the pipeline, coating faults can be identified and prioritized for repair - even before any corrosion pitting has occurred!