A Team with Extensive Experience
Mountain West Services (MWS) specializes in unbiased third-party inspections of pressure vessels and pipelines in the oil and gas industry.
We ensure that clients are in compliance with Pressure Vessel and Pipeline codes and regulations as well as ensuring that equipment is safe to use.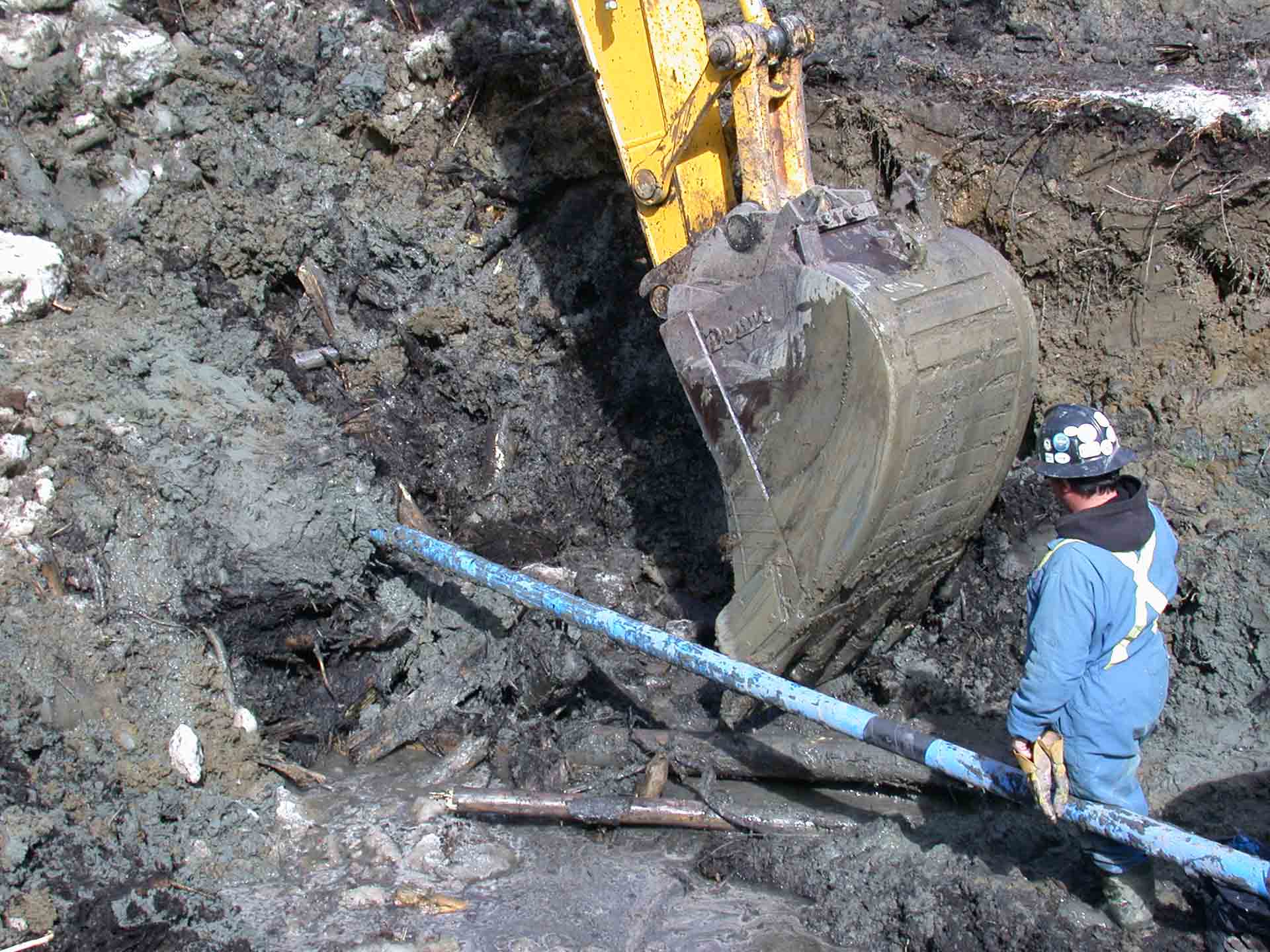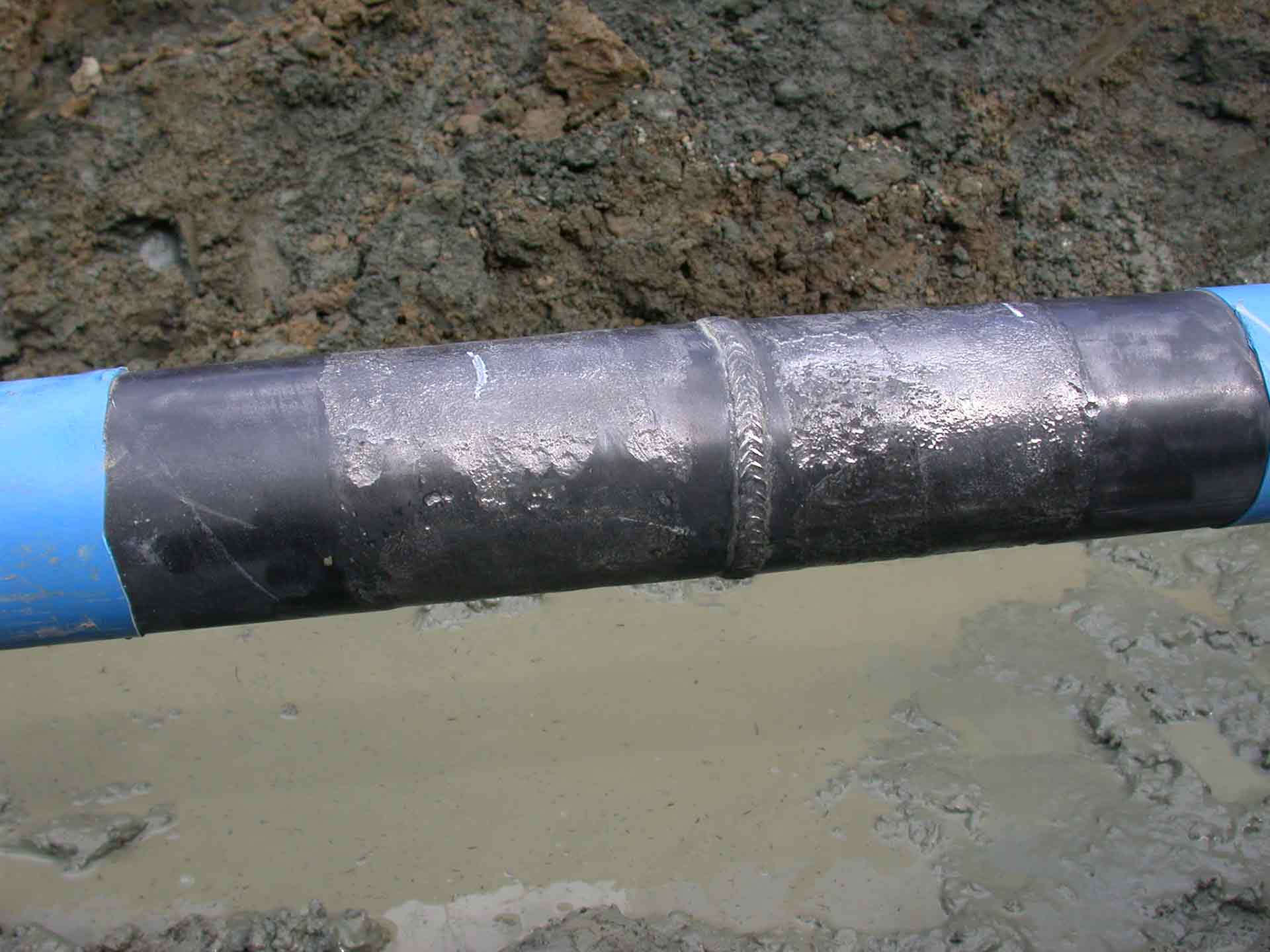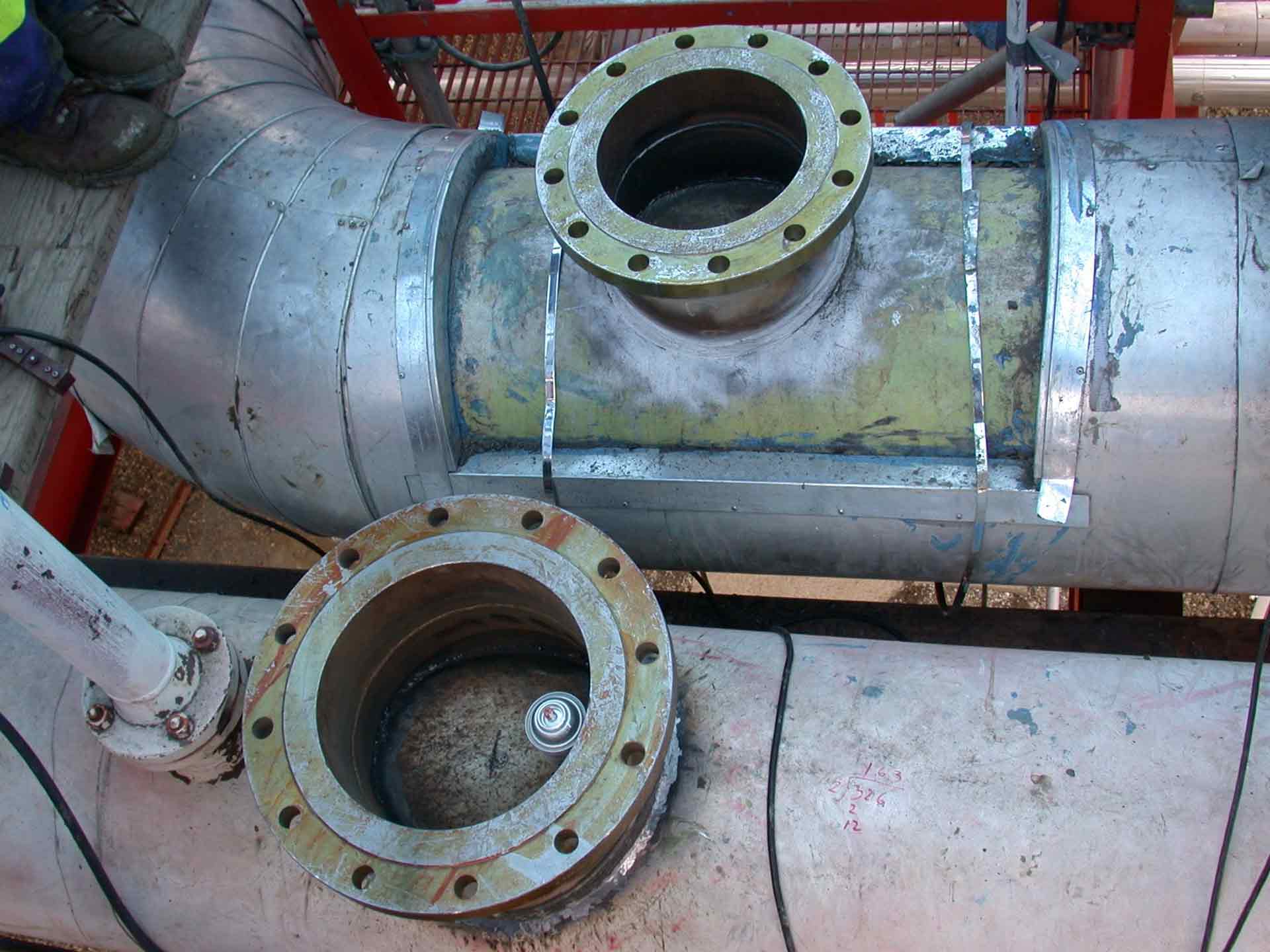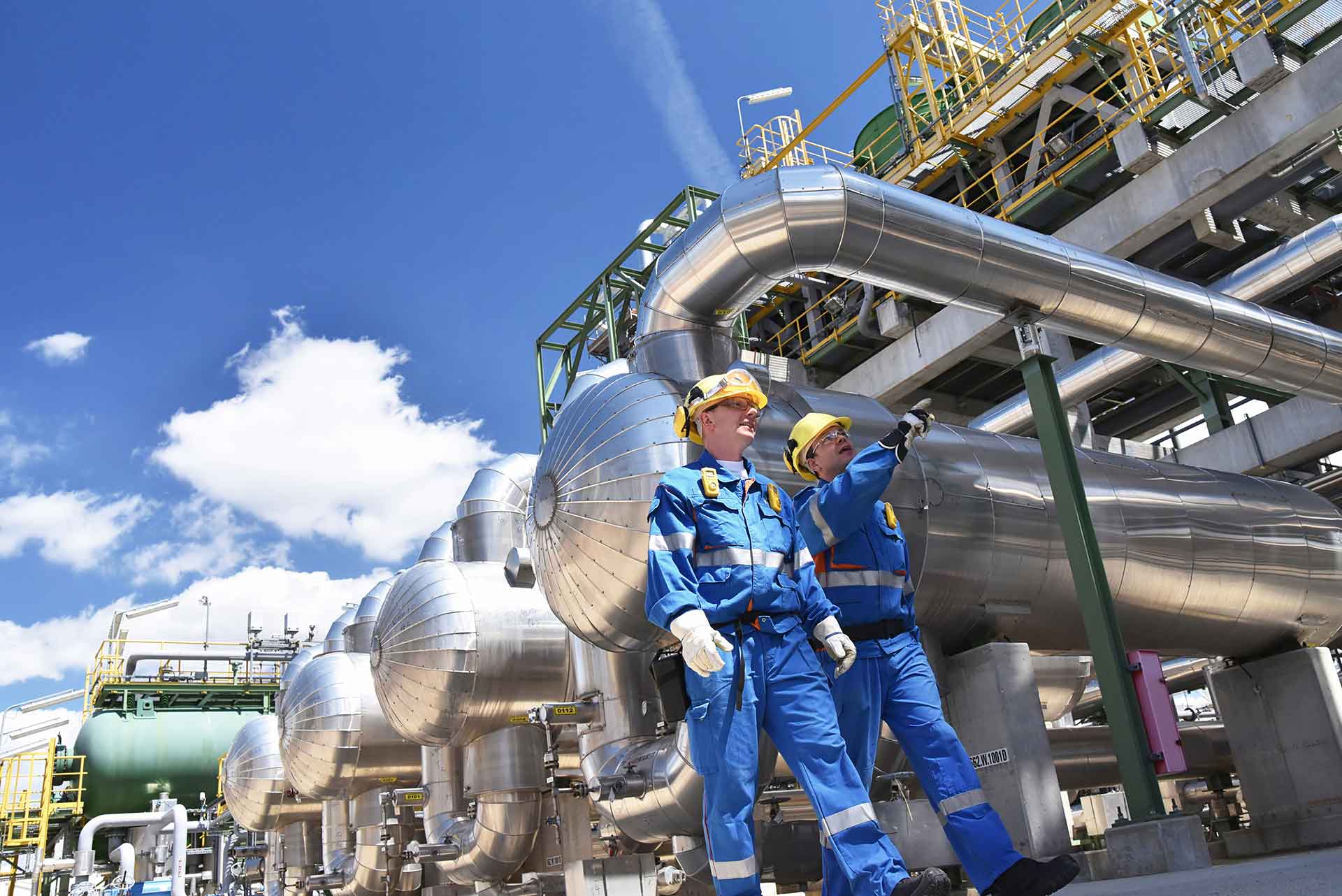 The MWS team has extensive experience in vessels, pipelines, cathodic protection, NDE, corrosion, fabrication, government regulations, and procedures involving the safe use of the equipment at your plant or facility.